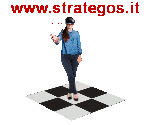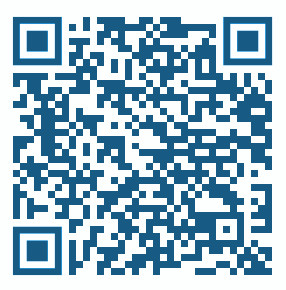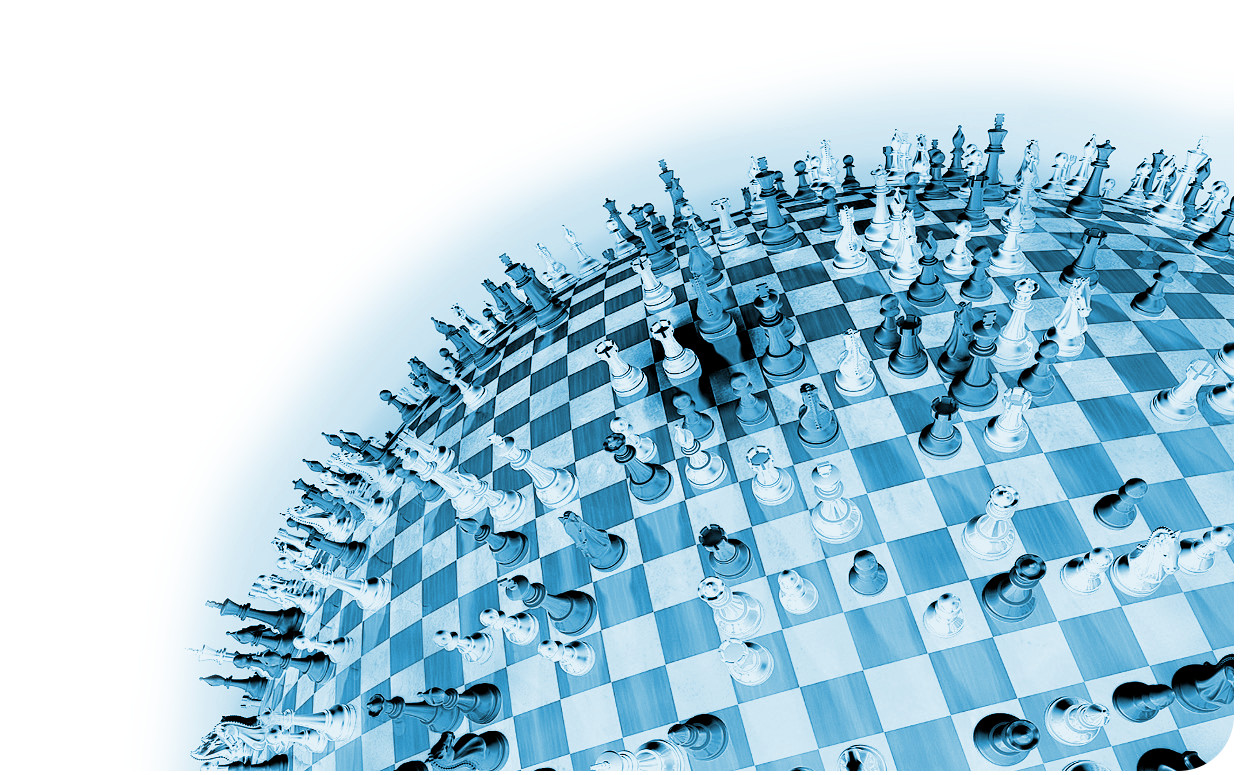 at ODS 2019
<!hr>
Chairs:
<!hr>
Session Description:
Hard Decisions are a challenge considering the time sensitive issues within complex systems that are characterizing the current scenarios. In this framework, new technologies are enabling the construction of innovative architectures devoted to support the decision making process; for instance the Internet of Things (IoT) and Internet of Everthing (IoE) are providing an huge quantity of information that could be effectively applied to feed algorithms, metaheuristics and simulations. In this sense, the Strategic Engineering results an emerging discipline that combines Modeling, Simulation, Operational Research, Data Analytics, AI/IA and Machine Learning to create new solutions devoted to support Decision Makers.

This Session is focused on proposing approaches, architectures, methodologies and applications in this field including among the others original manuscripts addressing Hard Decisions in Supply Chain Management & Logistics Networks, Decision Making in Time Sensitive Environments, Architectures Applications to support Command and Control, Innovative Approaches to Model and use Big Data, Optimization in Stochastic Environments. The authors are encouraged to submit original contributions addressing the combined use of the above mentioned methodologies and technologies to support decision making. The initiative is synergic with STRATEGOS, the new initiative for developing Strategic Engineering at International Level led by Genoa University ( www.itim.unige.it/strategos ).

---
Further information available on www.itim.unige.it/cs/strategos/media/2019/strategos_odsairo2019genoa.html
---